Phantasy Star I Images
|
Phantasy Star II Images
|
Phantasy Star III Images
|
Phantasy Star IV Images
Phantasy Star Gaiden Images
|
Phantasy Star Adventure Images
|
Phantasy Star Online Images
Click on thumbnails to view the larger image.
Ultimate Ending Images
These images are from the sample ending scene you see when you enter "URAENDING" on your keyboard at the PSOv2 title screen. The ending offers a glimpse of some previously unseen events, such as the Osto-Hyle lab in full working order, and most notably, a young Rico being trained by her father.
Note that these are
not
the same images you see when you actually beat the game offline in Ultimate Mode; there's a special surprise for you if you're tough enough to do that!
All images on this page arrive courtesy of PhanGarrett and Skeearmon of
Pioneer Alley
.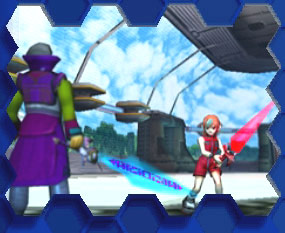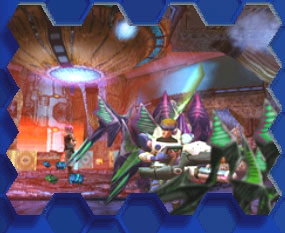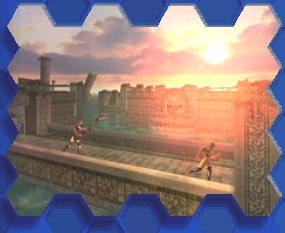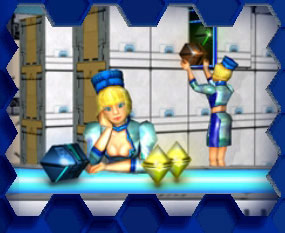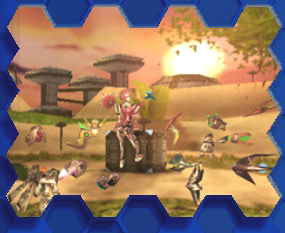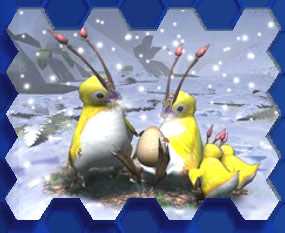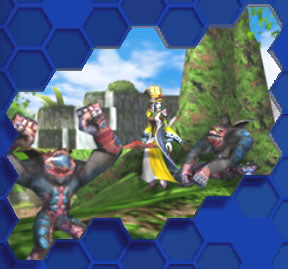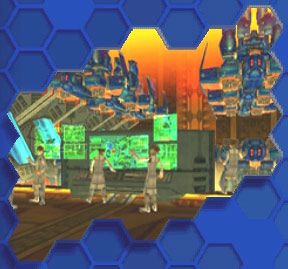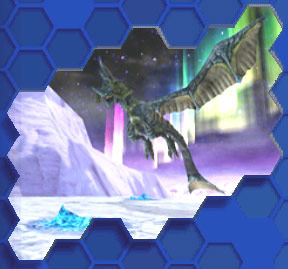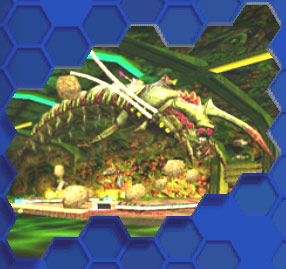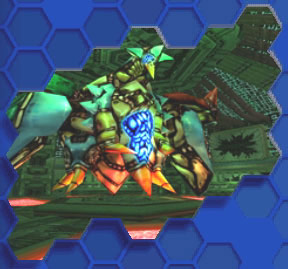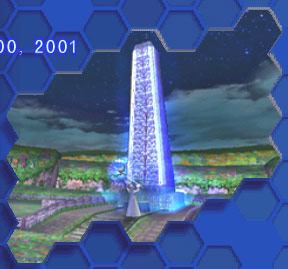 Other Phantasy Star Online Image Pages
Character Images
|
Pre-Release Images
|
Ultimate Ending Images
|
Trading Card Challenge
|
PSO Party Images
Phantasy Star I Images
|
Phantasy Star II Images
|
Phantasy Star III Images
|
Phantasy Star IV Images
Phantasy Star Gaiden Images
|
Phantasy Star Adventure Images
|
Phantasy Star Online Images