Phantasy Star I Images
|
Phantasy Star II Images
|
Phantasy Star III Images
|
Phantasy Star IV Images
Phantasy Star Gaiden Images
|
Phantasy Star Adventure Images
|
Phantasy Star Online Images
Click on thumbnails to view the larger image.
Pre-Release Images
These images were the first images of Phantasy Star Online ever released by Sega. Note that the Dragon looks a little different, and Grass Assassins are seen in the Forest.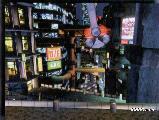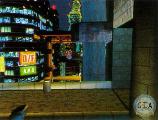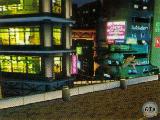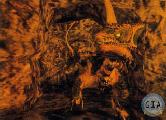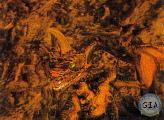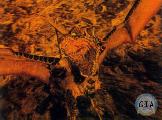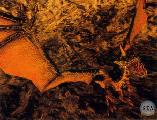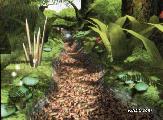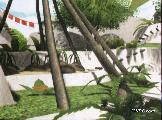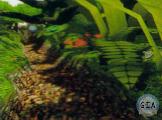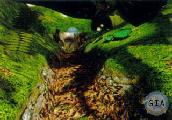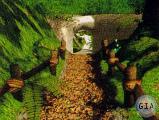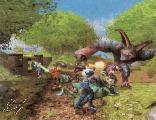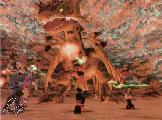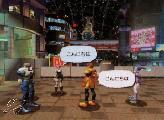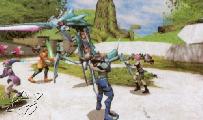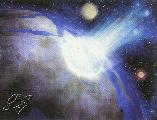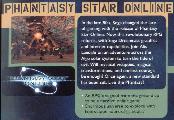 This was the blurb on PSO found in the Dreamcast brochure given out at the 2000 E3.
Some images in this gallery come from
dreamcast.ign.com
and
Gaming Intelligence Agency
.
Other Phantasy Star Online Image Pages
Character Images
|
Pre-Release Images
|
Ultimate Ending Images
|
Trading Card Challenge
|
PSO Party Images
Phantasy Star I Images
|
Phantasy Star II Images
|
Phantasy Star III Images
|
Phantasy Star IV Images
Phantasy Star Gaiden Images
|
Phantasy Star Adventure Images
|
Phantasy Star Online Images